Top 10
Sacramento

Business Attorneys
Top Best
Business Attorneys
Every week, business owners all over in Sacramento begin the search for business attorneys. These are the people that make sure you are compliant with local, state, and federal regulations. They will also protect you if something goes wrong, and you need to protect your business and services. Before jumping into the hunt for the perfect law firm for your company, you will want to do your research.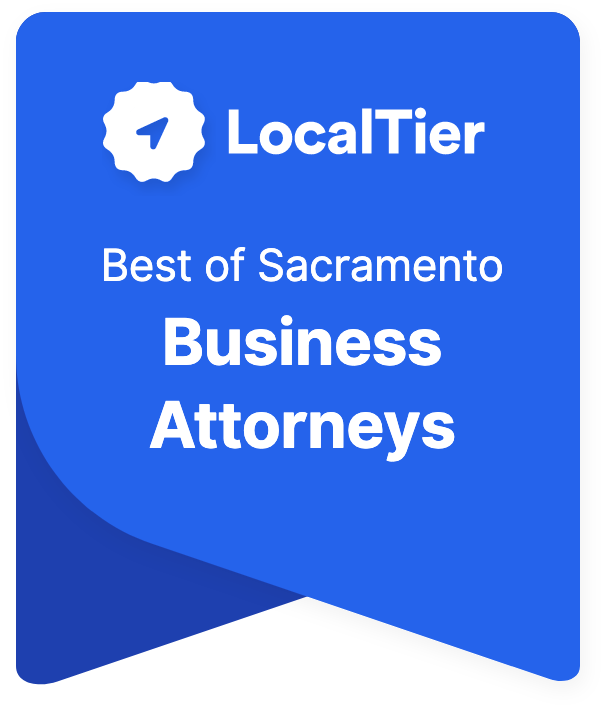 Need a Business Lawyer in Sacramento?
We have compiled a list of the top attorneys and business law firms in Sacramento to give you a place to start. After you have visited their website and gathered information, you are ready to begin in-depth research for each law firm or business attorney. Take the time to visit all of their social media channels and check out the online reviews. After you have narrowed down your list to three or four firms, you will want to start making phone calls.
Every Sacramento business attorney, regardless of size, needs to plan for anything that may go wrong. Even the most minor error can cost your company if you do not have a Sacramento law firm or business attorney on your side. Hiring the best business law firm in Sacramento for your needs will become one of the most significant assets your business will have. After doing basic research, request references during the initial consultation. You will want to take the time to contact these references and find out what they liked and disliked about the law firm or business attorney services.
Best Business Attorneys in Sacramento
While many Sacramento business attorney firms will offer you a free consultation, it is often limited on the length of time services. Therefore, it is essential to have all of your notes and questions ready before making a phone call. The best time to hire a business attorney or law firm is when you start your business. They will give you insight into situations that may arise and how they plan to handle them.
Our Selection Criteria
Each business is graded according to the following criteria:
Qualification
How qualified are they to do the work in their chosen field? Do they have any licenses or certifications?
Availability
Are they open during normal business hours? Are the hours clearly posted on their website and at their actual storefront?
Reputation
What are others saying about them? How well-known are they in the community?
Experience
How many years have they been in business? Have they won any awards or accolades?
Professionalism
How do they treat their customers? Are they courteous?
Hire the Best Sacramento Business Lawyer for Your Legal Issue
There are a few ways to create a list of potential attorneys for your business, and using a combination of them will make sure you have a good amount to choose from. While you could easily search for business attorney firms near me, you may not find trustworthy ones. Word of mouth is crucial to an attorney, so always consider looking at LinkedIn profiles and asking for friends' recommendations and services.
When you have compiled your personal list of top 10 business law firms in Sacramento, begin your research on their websites. You will be able to narrow the list down to two or three business lawyers to meet with. The firsts consultation is generally free, but you will want to come prepared with your questions. It is essential to ask the same questions to several business attorneys, so you will be able to compare them against each other. Some of the critical aspects to consider include:
What are your areas of expertise?
What size business do you work with?
How many cases have you settled out of court, and how many in front of a judge?
The process is tiresome and daunting, but it will ensure you have a Sacramento business law firm and business attorney that has your back when it comes to the law. They will have ample resources to keep you compliant and handle any situation that arises. If they do not feel qualified, they should be able to tell you honestly and refer you to one in their network who is qualified.
Do not get suckered into thinking that a higher price is equivalent to higher quality. You want to make sure you hire a lawyer and Sacramento law firm that can save you money and provide an excellent defense to protect your business. If you take the time to do your research, you will be more relaxed if problems arise.