Top 10
Sacramento

Criminal Defense Attorneys & Law Firms
Top Best
Criminal Defense Attorneys & Law Firms
Are you in need of the services of an excellent criminal defense lawyer? For any legal representation, you will find Sacramento has some of the best defense lawyers that will represent you in court.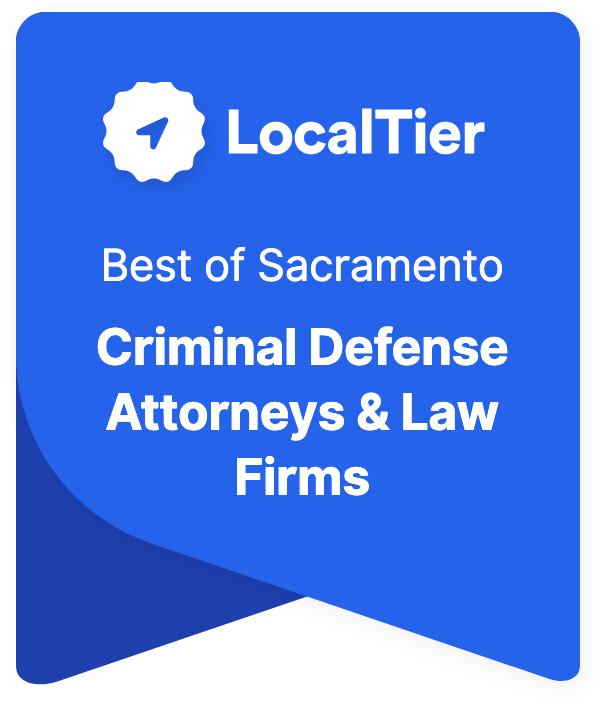 Best Sacramento Criminal Defense Attorneys & Law Firms
There are various reasons why someone would need to obtain the services of the best defense lawyer in town. It could be due to some minor violation or simple offense for some. For others, the reasons may be more complicated. Criminal defense lawyers are there to help you if you are involved in any crimes or under investigation as a suspect in Sacramento.
This article shows you the top 10 best criminal defense lawyers in Sacramento. It is helpful to know who they are if you find yourself in a dire situation. Should you become entangled in a messy case, you need to get the best defense lawyer to represent you during the litigation process.
These seasoned defense lawyers will have been practicing for many years and have an excellent track record of successfully representing clients in different courts. They will be more than able to provide you with the best quality professional legal representation you need in Sacramento.
These skilled lawyers Sacramento city are ready to assist in protecting the privacy, dignity and human rights of everyone. They will defend anybody that is accused of a criminal offense, individuals and businesses alike. It will be advantageous to hire the best trial lawyers Sacramento has. They have a proven track record of ensuring that justice is served equally to everyone.
You will have less to worry about when you go to trial as you know you have the best defense lawyers to stand up in court representing you. They will provide the best defense legal arguments for you.
But beyond all the technicalities of the defense case and proceedings in court, defense lawyers will understand how anxious you are. The best defense lawyers will always know how to handle these situations with the utmost confidentiality whilst caring about their clients. They will provide you with the utmost discretion, empathy and understanding.
Our Selection Criteria
Each business is graded according to the following criteria:
Qualification
How qualified are they to do the work in their chosen field? Do they have any licenses or certifications?
Availability
Are they open during normal business hours? Are the hours clearly posted on their website and at their actual storefront?
Reputation
What are others saying about them? How well-known are they in the community?
Experience
How many years have they been in business? Have they won any awards or accolades?
Professionalism
How do they treat their customers? Are they courteous?
Hire the Best Sacramento Criminal Defense Attorney
A criminal case is serious, and it should never be taken lightly. Facing such a situation could be one of the most challenging moments in your life. You could lose your confidence, sense of security, dignity and sobriety. Even your personal life can be damaged when faced with a criminal case. You will feel like your whole world is collapsing around you. All your hopes seem to have disappeared. But you need to keep your wits and courage about you to face such with your head held high as criminal defense.
With the help of the best defense lawyer in Sacramento, you have a good chance of proving that you are innocent no matter the case. Trust your lawyer that they will stand beside you during this legal journey and help you when it comes to fighting the battle. At the end of it all, if you have the best defense lawyer, then you stand a much better chance of getting another shot at a new life.
Even in the most complicated legal battles, you will find that defense lawyers leave no stones unturned to deliver an efficient, long-term solution. They will strive to provide personal attention to their clients whilst coming up with the most creative way to handle each criminal defense case.
When looking for the best criminal defense lawyer in Sacramento, please remember that they aren't all the same. Some are better than others in terms of their skills and experience in handling defense cases in Sacramento. It would be advisable to look at their track record. You could also do some research that will allow you to gain some legal knowledge about your case.