Top 10
Sacramento

DUI Attorneys & DWI Lawyers
Top Best
DUI Attorneys & DWI Lawyers
Are you looking for a DUI lawyer near you? You need not go far, for there are plenty of DUI attorneys and DWI lawyers in Sacramento. The best of them is included in the list below.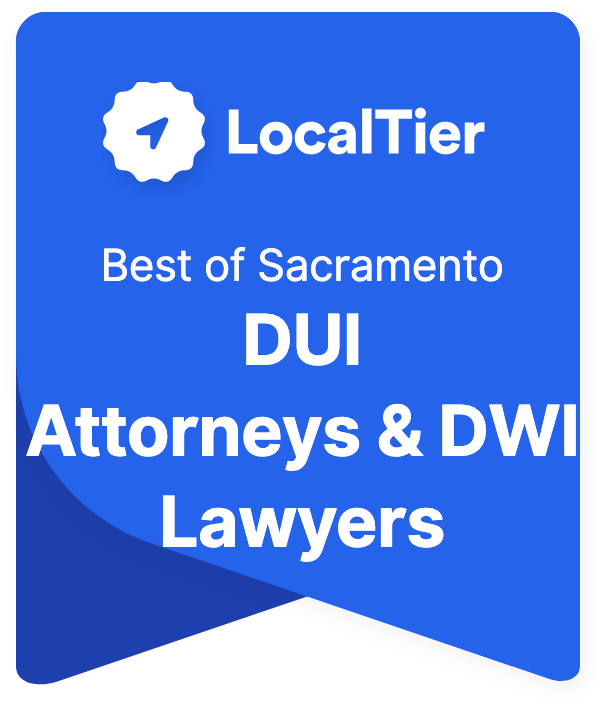 Best Sacramento DUI Attorneys
When a person drives under the influence of liquor or drugs, that person might be placing himself or the other people in danger. This argument is a bone of contention which may merit a case. If you happen to be caught in that situation, as the one behind the wheels, then most likely, you have been apprehended and accused of a DUI or DWI attorneys case. You now need some legal representation from a reputable lawyer in Sacramento who can ably represent you in court.
As you go through the legal proceedings, your DUI and DWI defense lawyer can gather evidence and build arguments to create a solid defense for your case. From arraignment to the actual trial, up to the time that a court decision is handed down, your DUI or DWI defense lawyer will be your ally.
The court hearing for a DUI attorneys case can drag on for quite some time as DUI or DWI are considered criminal offenses in Sacramento. It is an expensive process that can be taxing for anyone concerned. As a serious offense, it can taint your future record affecting your chances of getting employed.
Hire a Sacramento DUI Attorney Today
If you want to avoid getting tangled up in this kind of a mess, you can go through the list of the top 10 DUI and DWI defense lawyers in Sacramento . Each one of the lawyers on this list can provide you with a legal representative for your case. Going through the rigors of court proceedings will entail a lot of wasted money and effort. Hiring the best DUI attorneys and DWI defense lawyer to defend you may at least give you a fairer chance at proving your innocence and being acquitted of charges.
Our Selection Criteria
Each business is graded according to the following criteria:
Qualification
How qualified are they to do the work in their chosen field? Do they have any licenses or certifications?
Availability
Are they open during normal business hours? Are the hours clearly posted on their website and at their actual storefront?
Reputation
What are others saying about them? How well-known are they in the community?
Experience
How many years have they been in business? Have they won any awards or accolades?
Professionalism
How do they treat their customers? Are they courteous?
Questions to ask your DUI & DWI Lawyers in Sacramento
Your DUI attorneys and DWI defense lawyer will guide you through every step of the process. You must also prepare yourself with all the documents and requirements. Choosing the best lawyer can indeed be very stressful. To start with, you may ask the lawyers this case assessment questions.
Is a guilty plea recommended?
Can I get a plea agreement?
Will a trial be necessary?
What factors can work in my favor, and which can work against me?
What are the different stages of the process, and what do I expect from each step?
Follow it up with these questions about you.
Are you willing and able to represent me?
Who else will be working on my case, and may I meet them?
Where do I call if I have questions?
Your decision to hire a DUI attorneys lawyer can be based on the answers to the above questions. It can pave the way for open and honest communication between you and your chosen DUI and DWI defense lawyer. If you still can't decide on who you will hire as your lawyer, you may ask around for referrals from those people who went through the same situation as you are in right now. They may be better positioned to provide insight into how to select the best DUI and DWI defense lawyer in Sacramento.